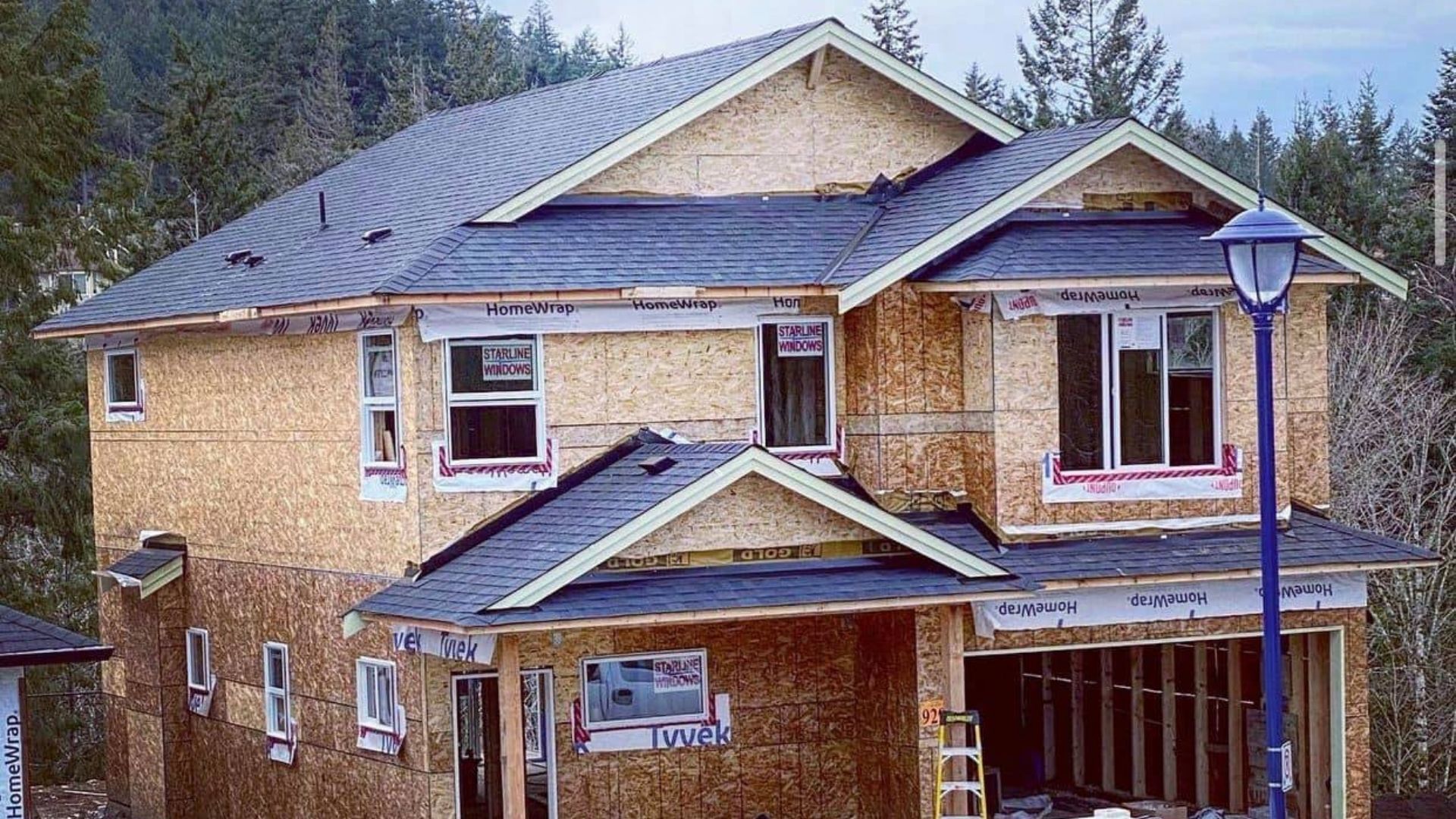 Renovation Contractor
---
Renovating homes with care and attention to detail. We are Renovating Homes in Victoria, BC. Coltart Construction Victoria is a family-owned Renovation Contractor that has been serving the Central Valley. Whether you need help with interior or exterior remodeling projects, we have the experience and expertise to make it happen seamlessly while maintaining your budget constraints at all times!
We understand how important it is to be able to live comfortably in your home during construction so we work hard every day on ensuring our Renovations are done right the first time around without any delays or surprises along the way! If you're looking for a renovation contractor in Victoria, BC that will take care of your home like it were their own, call Coltart Construction Victoria today!
Renovations for Homes, Apartments & More
---
Renovating your house is not just about improving the living space. Often renovating can be a beautiful investment in your property and an excellent way to increase its value. Coltart Construction Victoria is one of the most trusted contractors in this industry with more than many years of experience providing quality services. They offer renovation services including kitchen renovations, bathroom renovations, flooring installations, and much more!
Coltart Construction Victoria has the experience and expertise to handle any renovation project, big or small. We take care of everything from start to finish – from sourcing materials and getting the right permits, to completing the work on schedule and within budget.
Renovation Contractor in Victoria, BC
---
Renovating your home or business can be an exciting project that offers a fresh start to the space. Whether you are looking for exterior renovations or interior work, Coltart Construction Victoria is the company to call! We offer a wide range of services including roofing, siding repair, and installation, painting, and more. All work is done by professional craftsmen with years of experience in the industry.
We specialize in the renovation of homes and commercial properties. Our team of professionals will work closely with you to ensure that your project meets or exceeds your expectations, and our quality workmanship will ensure that you are left with a renovation project that is completed within the timeframe designated.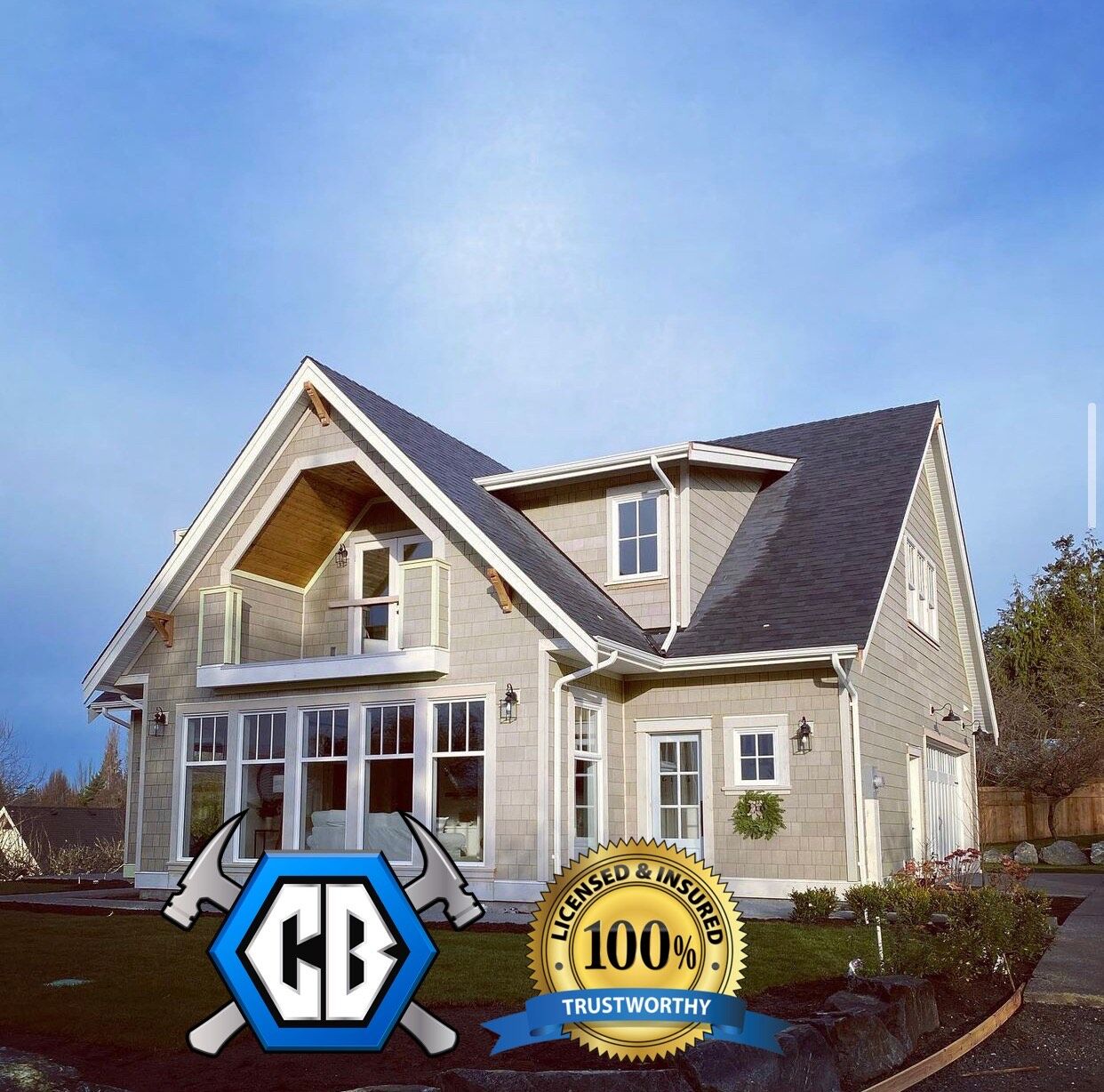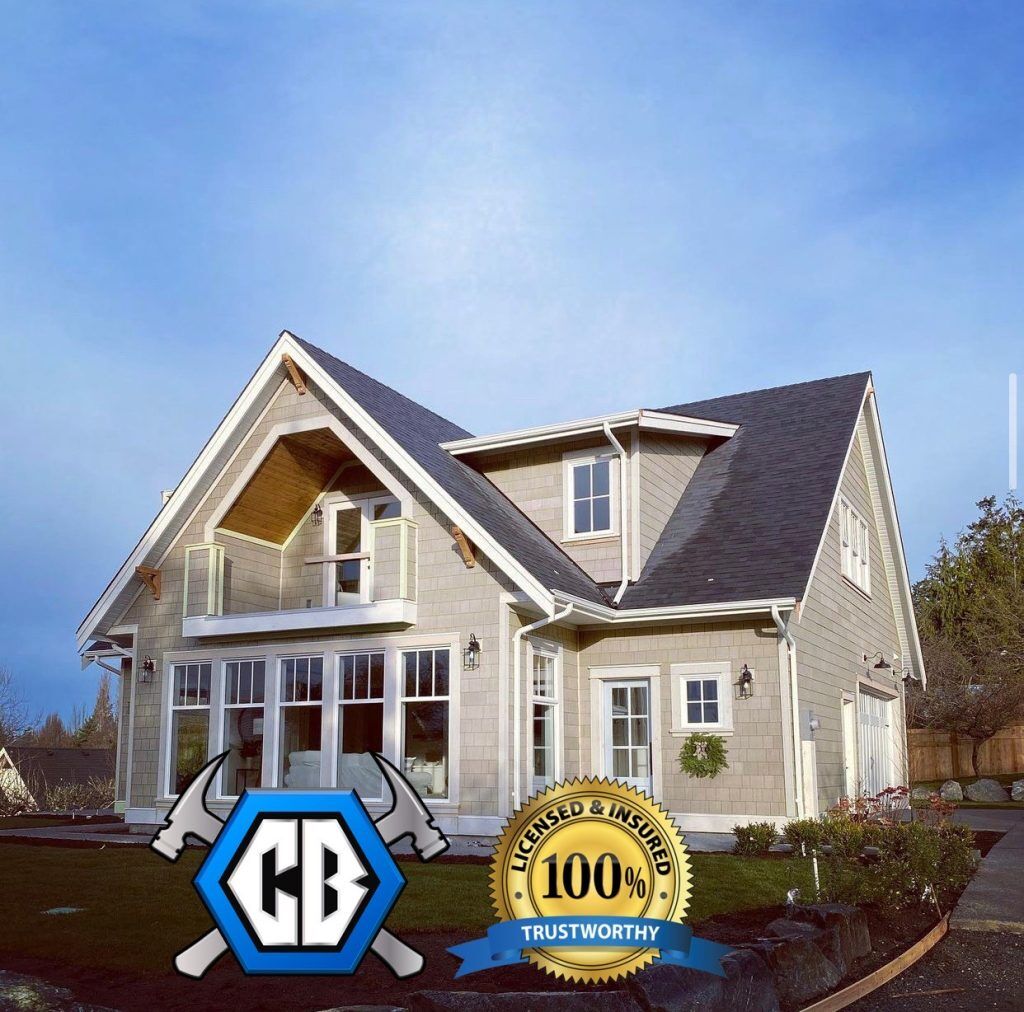 Coltart Construction
Google Reviews
GET IN TOUCH
Contact Us Today!
We're a full-service construction and renovation contractor that specializes in custom homes, renovations, additions, garages, decks, and more. Our team of experienced professionals is committed to providing exceptional service at every stage of the project. From design to completion we work with you every step of the way so your vision becomes reality.
You can trust us with all aspects of your home improvement projects because our team is dedicated to quality craftsmanship and customer satisfaction. Whether it's building an addition onto your home or renovating your kitchen – we have the experience necessary to ensure that everything goes smoothly from start to finish. And if something does go wrong along the way – rest assured knowing that our warranty will cover any issues until they are resolved 100%. Let us help you make your dream come true!
Contact Coltart Construction Victoria today by calling 778-743-9208!