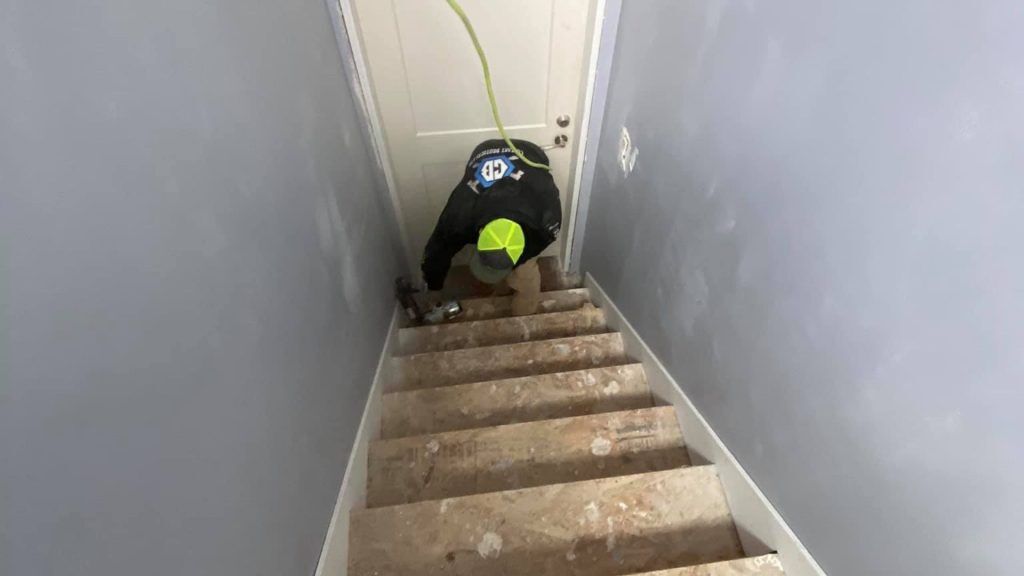 Painting Contractor
---
Coltart Construction Victoria provides our customers with quality workmanship, integrity, and professionalism at an affordable price. We offer exterior restoration services such as power washing, pressure washing, deck staining, roof coating systems installation to asphalt roofing repairs. Our interior services include wallpapering or paint-stripping of the woodwork in kitchens or bathrooms after water damage, wallpaper removal from ceilings, etc.
We offer a full range of interior and exterior painting services from residential to commercial projects in the Vancouver area. Our experienced painters can transform your home or business into a more beautiful space with our wide variety of paint colors and textures, as well as provide you with advice on how to maintain your newly painted surfaces for years to come. Contact us today for a quote!
Interior Painting
---
Painting a house can be a lot of work. It takes time, money, and patience. But it's worth the effort to have your home looking its best for years to come! That's why we at Coltart Construction Victoria are committed to providing high-quality painting services that will leave you satisfied with the results. We use top-of-the-line products so you know your walls will look great for years to come.
And our highly trained painters make sure they do an excellent job by paying attention to all the small details like trimming around windows, doors, and baseboards as well as caulking any cracks or nicks in drywall before painting them over with fresh paint. If you're looking for a painting contractor who will take the time to do the job right, contact us today for a consultation!
Coltart Construction Victoria is a painting contractor in Victoria. We are committed to quality workmanship for your residential or commercial project. We take pride in our ability to provide you with high-quality services at an affordable rate, backed up by years of experience and expertise.
We are a painting contractor in Victoria BC. We have been painting homes and businesses for many years. We are not the cheapest but we do provide excellent service. For more information about Coltart Construction Victoria please contact us today!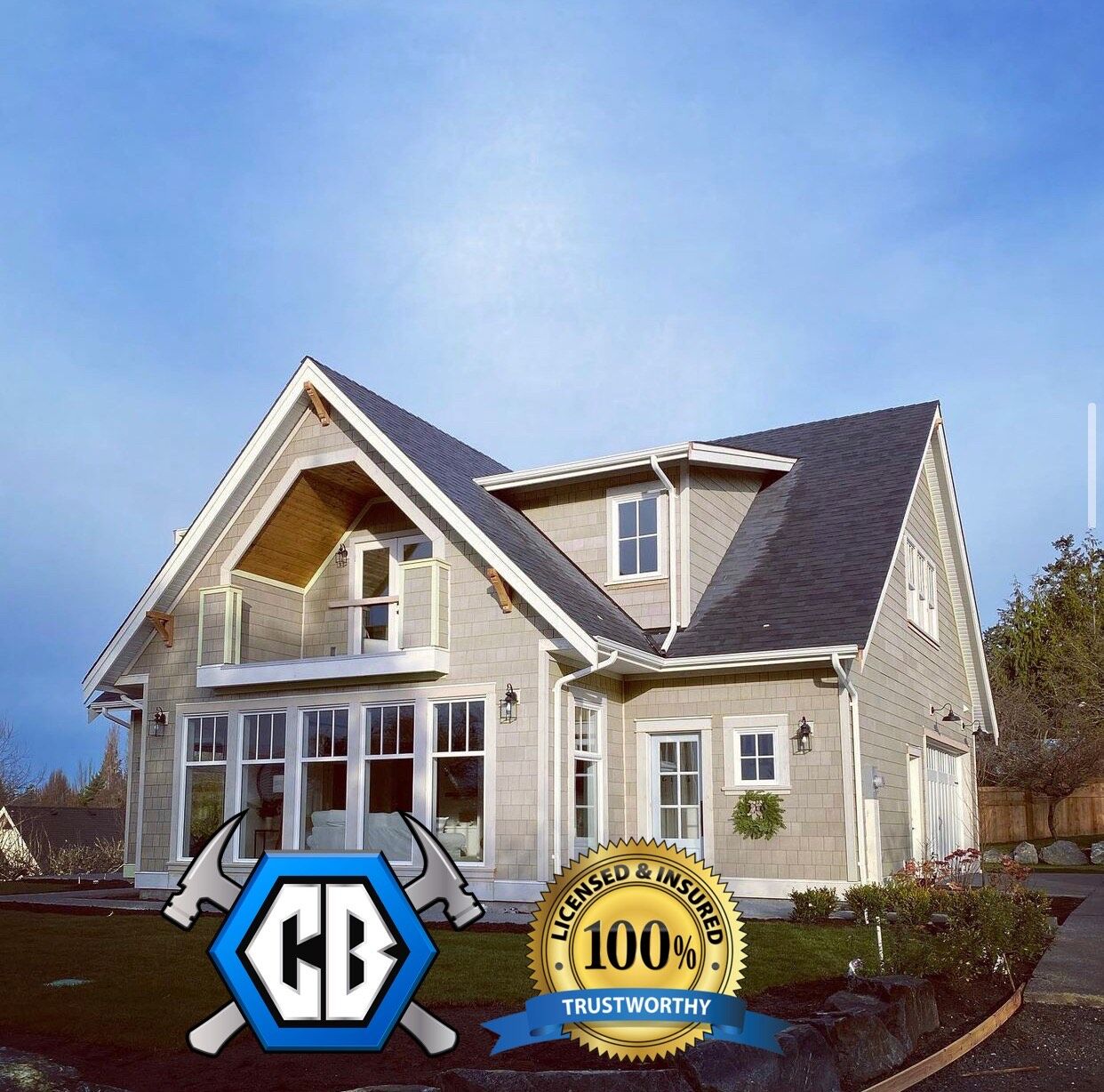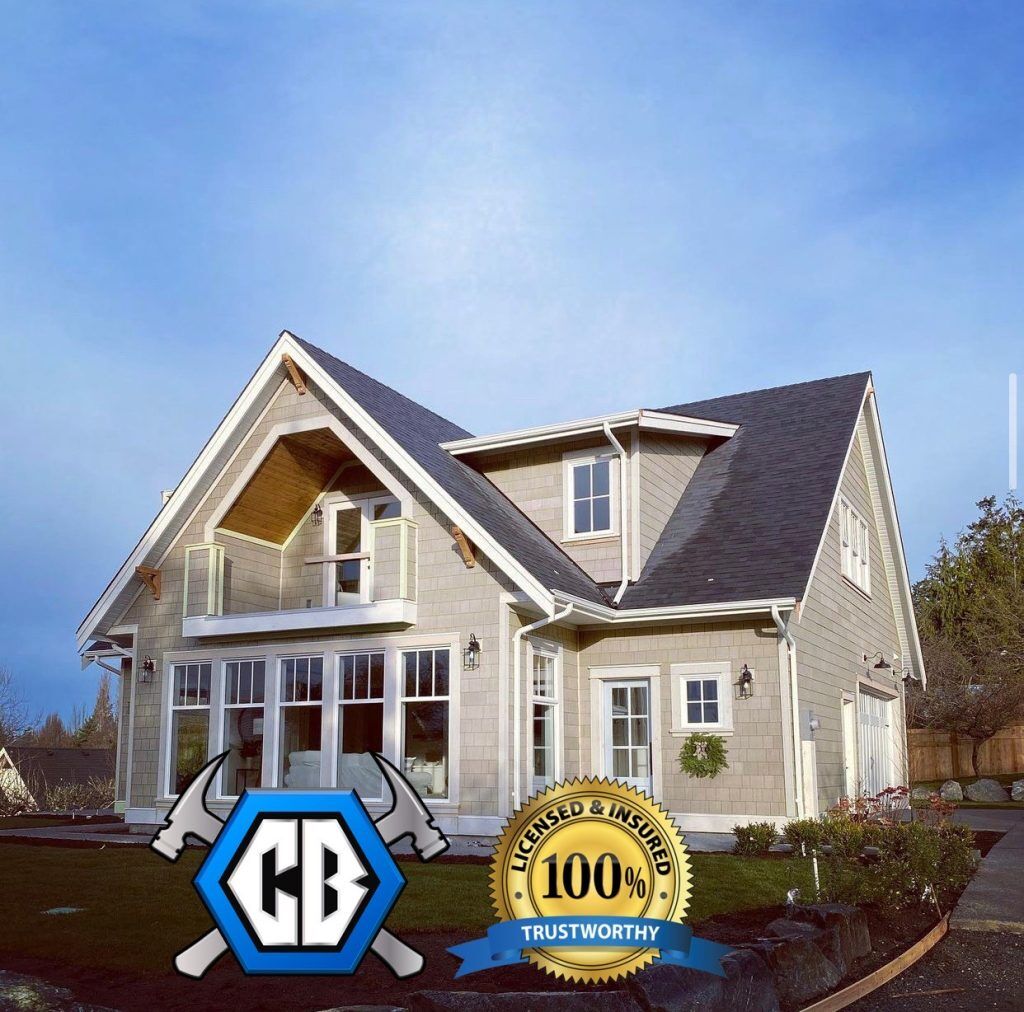 Coltart Construction
Google Reviews
GET IN TOUCH
Contact Us Today!
We're a full-service construction and renovation contractor that specializes in custom homes, renovations, additions, garages, decks, and more. Our team of experienced professionals is committed to providing exceptional service at every stage of the project. From design to completion we work with you every step of the way so your vision becomes reality.
You can trust us with all aspects of your home improvement projects because our team is dedicated to quality craftsmanship and customer satisfaction. Whether it's building an addition onto your home or renovating your kitchen – we have the experience necessary to ensure that everything goes smoothly from start to finish. And if something does go wrong along the way – rest assured knowing that our warranty will cover any issues until they are resolved 100%. Let us help you make your dream come true!
Contact Coltart Construction Victoria today by calling 778-743-9208!