---
Coltart Construction Company Victoria BC
Coltart Construction Victoria BC is a family-owned and operated Home Remodeling Company serving Southern Vancouver Island. With 20 years of experience in the construction industry, we provide reliable quality service at a reasonable price. We are dedicated to helping homeowners maintain and enjoy their homes. We offer a range of services including home renovation, bathroom renovation, fence installation, deck building, concrete services, and more. So for your next residential or commercial improvement project, call us at 778-743-9208 or fill out the quote form on our website.
Want to have a talk with our Experts?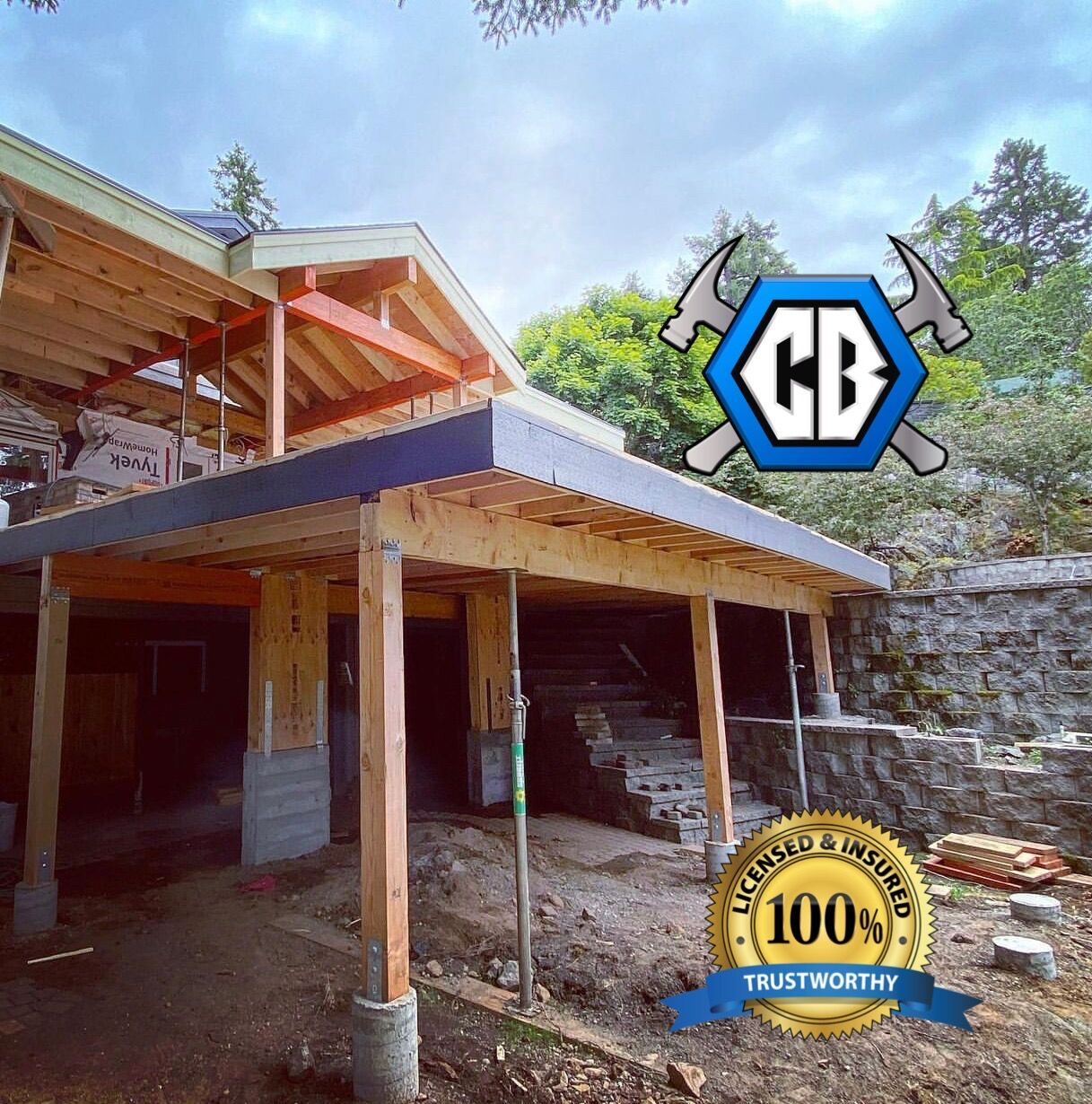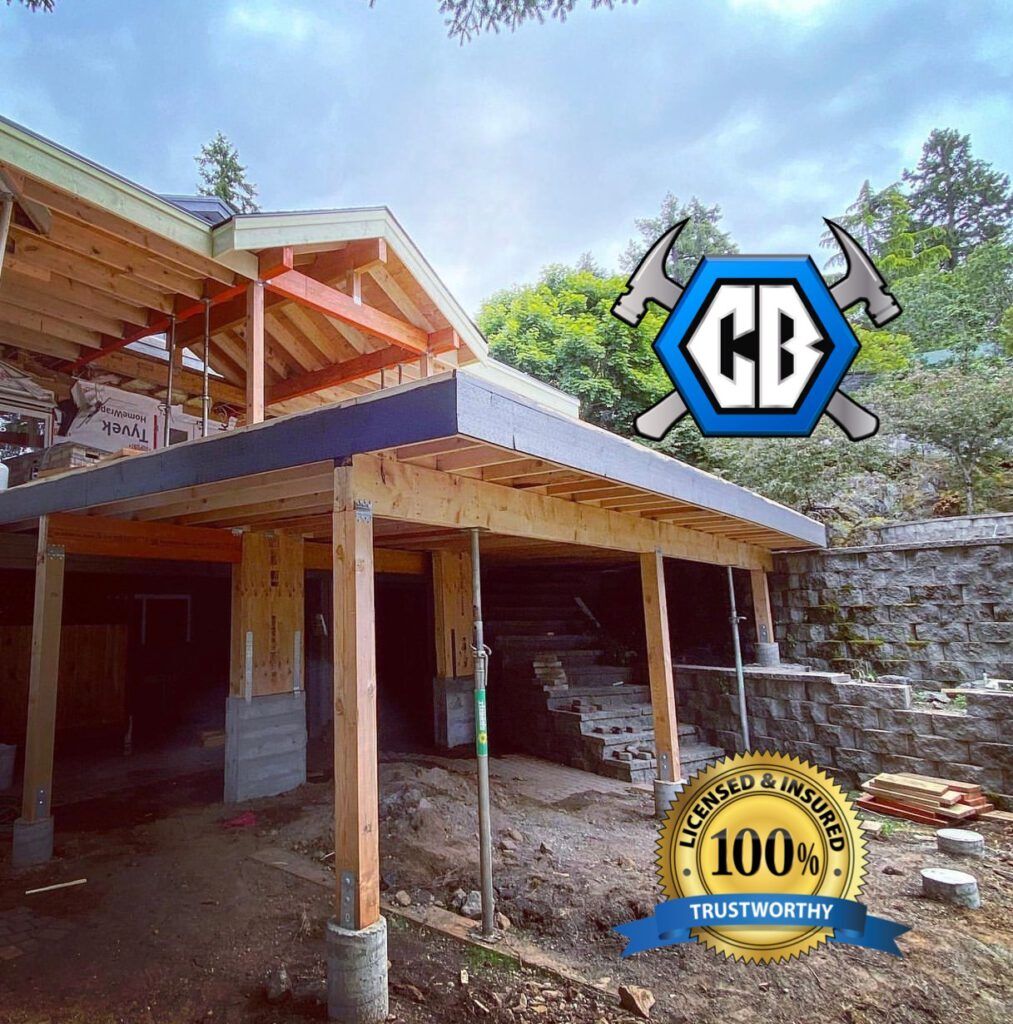 Coltart Construction Company Victoria
---
Coltart Construction Victoria BC is your great partner in the construction and home remodeling in the Greater Victoria, BC area. We specialize in renovation services for residential, industrial, and commercial clients. Our team of qualified professionals has been providing community homes with quality workmanship for over 20 years. Meet our team members when you are in need of assistance for your home remodeling, industrial projects, or other property.
We've completed some of the best kitchen and bathroom renovations in Victoria and the surrounding areas.
Get the renovation contractors you need to finish your project in Victoria
---
Construction is a necessary part of life. All industries need construction for their growth and success, but it's not always easy to find the resources you need. Our home remodeling and design services can help you increase your resale values. No matter if you are planning for a new kitchen or a traditional bathroom, our home improvement projects can be done for almost anyone who needs construction services.
Instead of staffing a project, we build teams. Being part of a team means working together to provide the best service and building. Coltart strives to keep a small company feels where everyone is more than an employee. We are not just general contractors, but construction managers. We offer a variety of value-added services to our clients, which are often may not available to other companies. These services help our clients succeed in their projects on time. We provide materials at competitive prices while providing services with excellence on every job we take on to make sure your project gets finished quickly and efficiently without any delays or problems. Plus our professionals are available 24 hours a day 7 days a week to answer any questions about your project or assist you with anything you might need.
Call us to get a free estimate. We can help you understand the process of remodeling your kitchen, basement, bathroom, or living room. After we have gotten a sense of what you want and the materials that you prefer, we can discuss financial matters.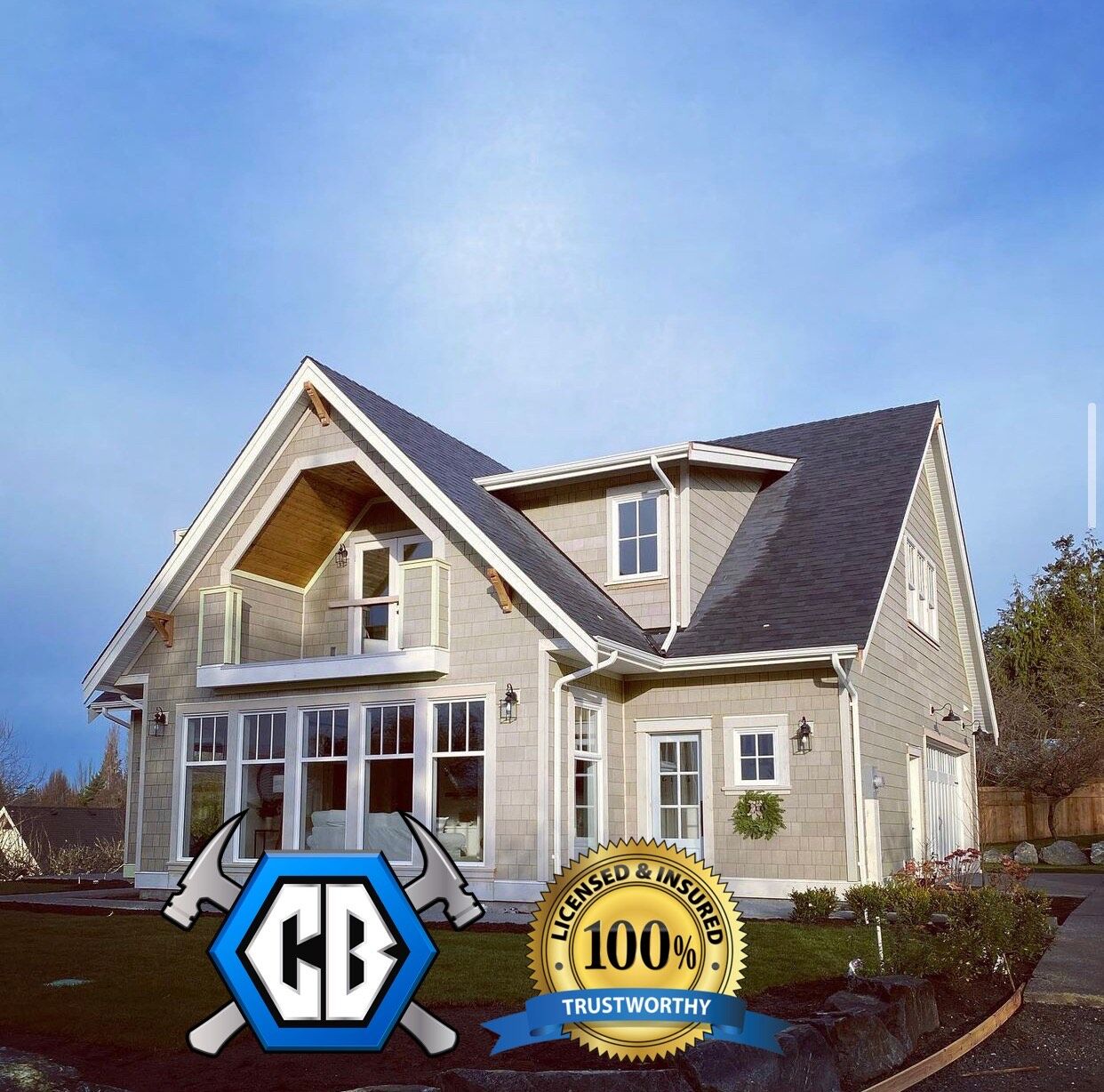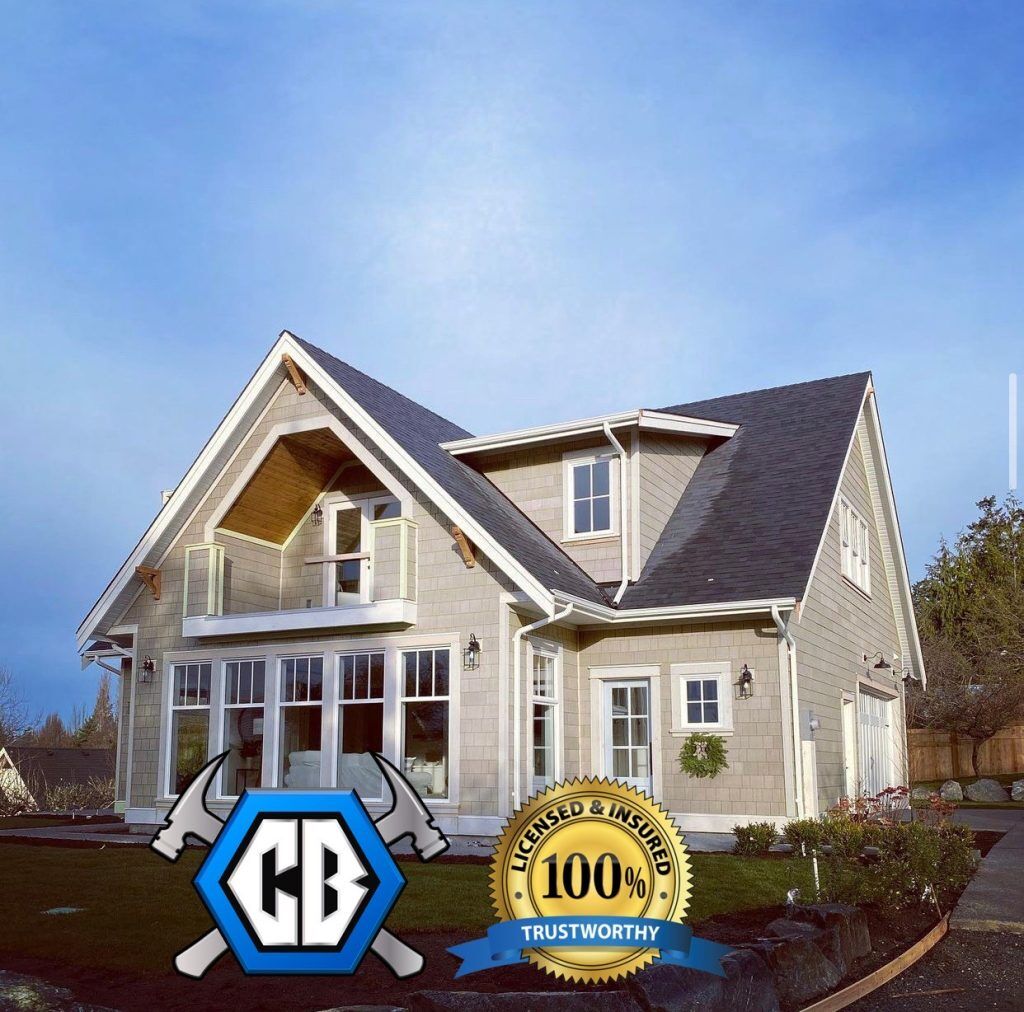 Coltart Construction
Google Reviews
Why Do You need to Hire a Home Renovation Contractor Victoria?
---
It's no surprise that home remodeling is stressful for most people because of all the moving parts. It can be difficult to coordinate with designers, engineers, suppliers, and contractors as well as city permits and inspections. Coltart Contractors has the integrity to offer a complete turn-key solution for this difficult process. Our process is based on communication and documentation so everyone knows what to do and when it should happen.
It is important to start with a plan. Understanding what you can and cannot do will make the process much easier. Together, we will create a design that is both functional and aesthetic while still staying within your budget. This is an important part of any home construction or renovation. This will help us decide what to renovate, which permits will be required, and what materials budget we have. This is not just about creating a beautiful design. It is the first step to a successful home remodeling. To schedule a free consultation with Coltart Construction, contact us today.
Professional and affordable Victoria home remodeling and construction services
---
There are many working contractors out there who provide the same service as Coltart Construction Victoria BC. What sets us apart is that we are professional and affordable. We offer a variety of services to suit your needs, including home construction, remodeling, and new construction projects. Our contractors will meet with you to discuss what kind of project you need to be done whether for residential or commercial property.
We consider the aesthetics of old homes when we remodel or add to them. We integrate additions with the overall style of the interior of the house as well as the surrounding area. A building permit is not required to add a floor to an old home or character home. We also take great care to assess the foundation's strengths and stress points and strengthen them to ensure safety.
---
Our Construction Services Victoria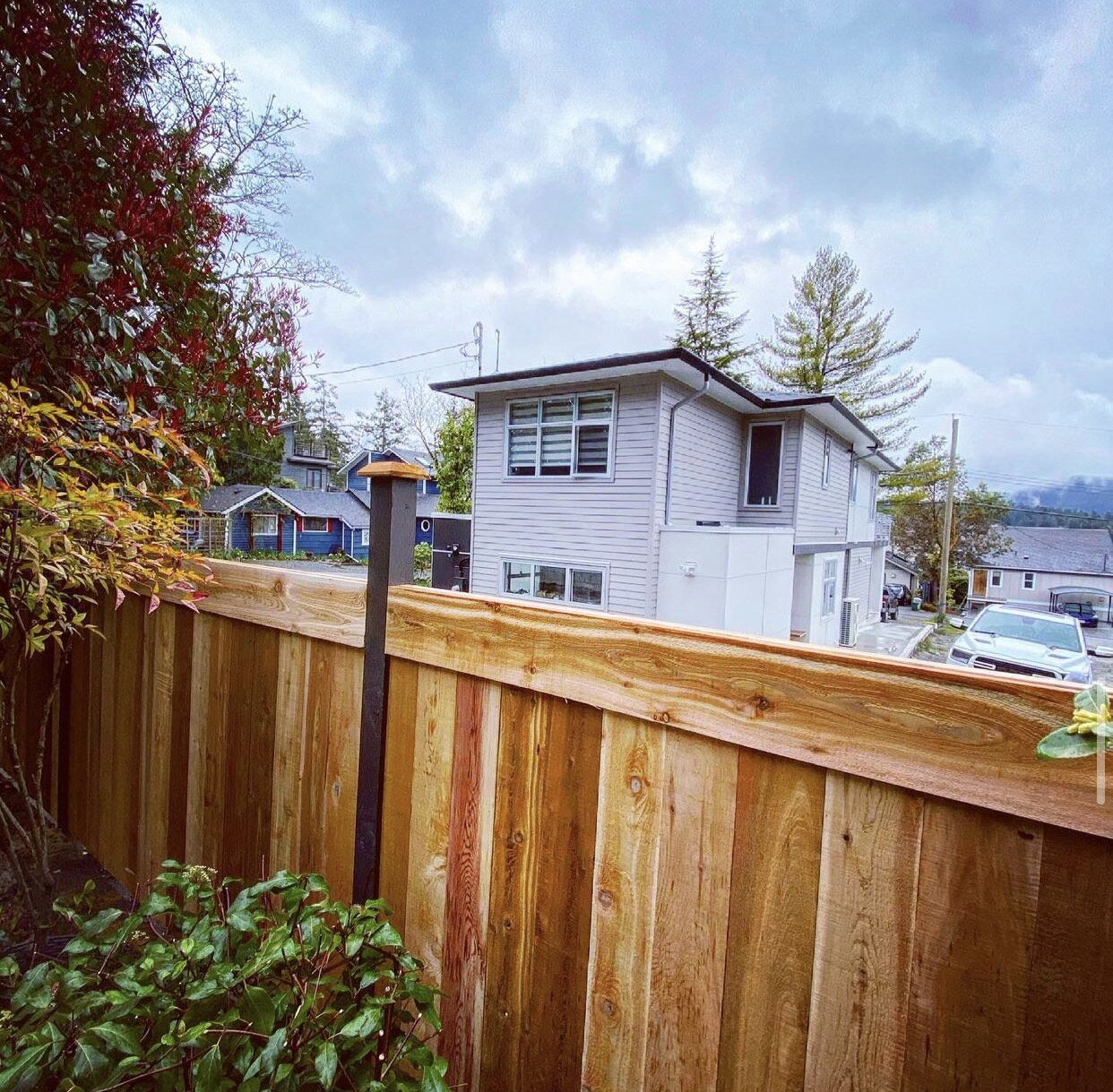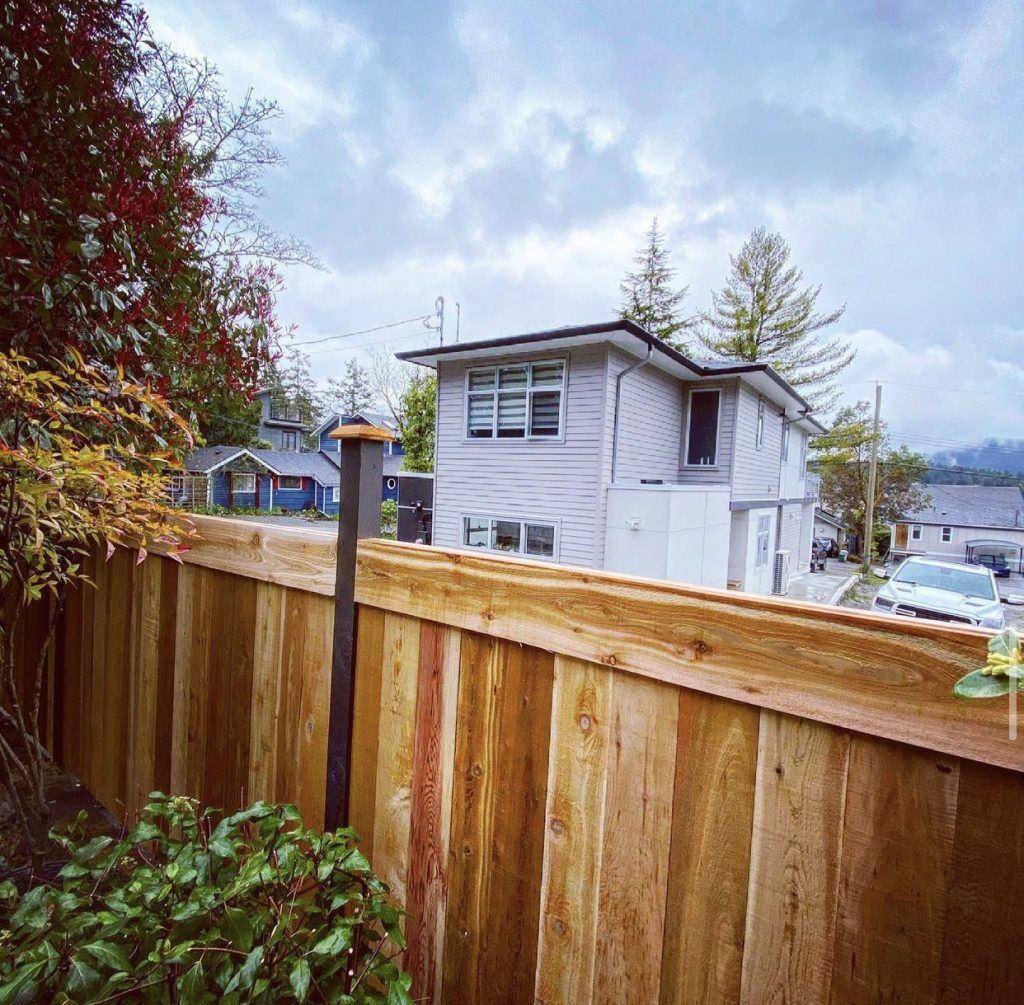 ---
Why Choose Us
TRUST OUR EXPERTS
Home renovations are a great way to transform your old home into a comfortable living space. You might be able to add a room or remodel the entire house. A home renovation is a great way to transform your home and make your family feel at home again.
In order to give you peace of mind about workplace safety and the protection of your ongoing work, we are fully licensed, insured, and registered with Worksafe BC. You may be confident that the firm you are using for your home construction needs is reliable and trustworthy.
Our clients are guaranteed peace of mind with an industry-leading warranty that backs our work year after year.
GET IN TOUCH
Contact Us Today!
We're a full-service construction and renovation contractor that specializes in home construction, remodeling, additions, garages, decks, and more. Our team of experienced professionals is committed to providing exceptional service at every stage of the project. From design to completion we work with you every step of the way so your vision becomes reality.
You can trust us with all aspects of your home remodeling projects because our team members are dedicated to quality craftsmanship and meeting customer satisfaction. Whether it's building an addition to your home or renovating your kitchen – we have the experience necessary to ensure that everything goes smoothly from start to finish. And if something does go wrong along the way – rest assured knowing that our warranty will cover any issues until they are resolved 100%. Let us help you make your dream come true!
Contact Coltart Construction Victoria today by calling 778-743-9208!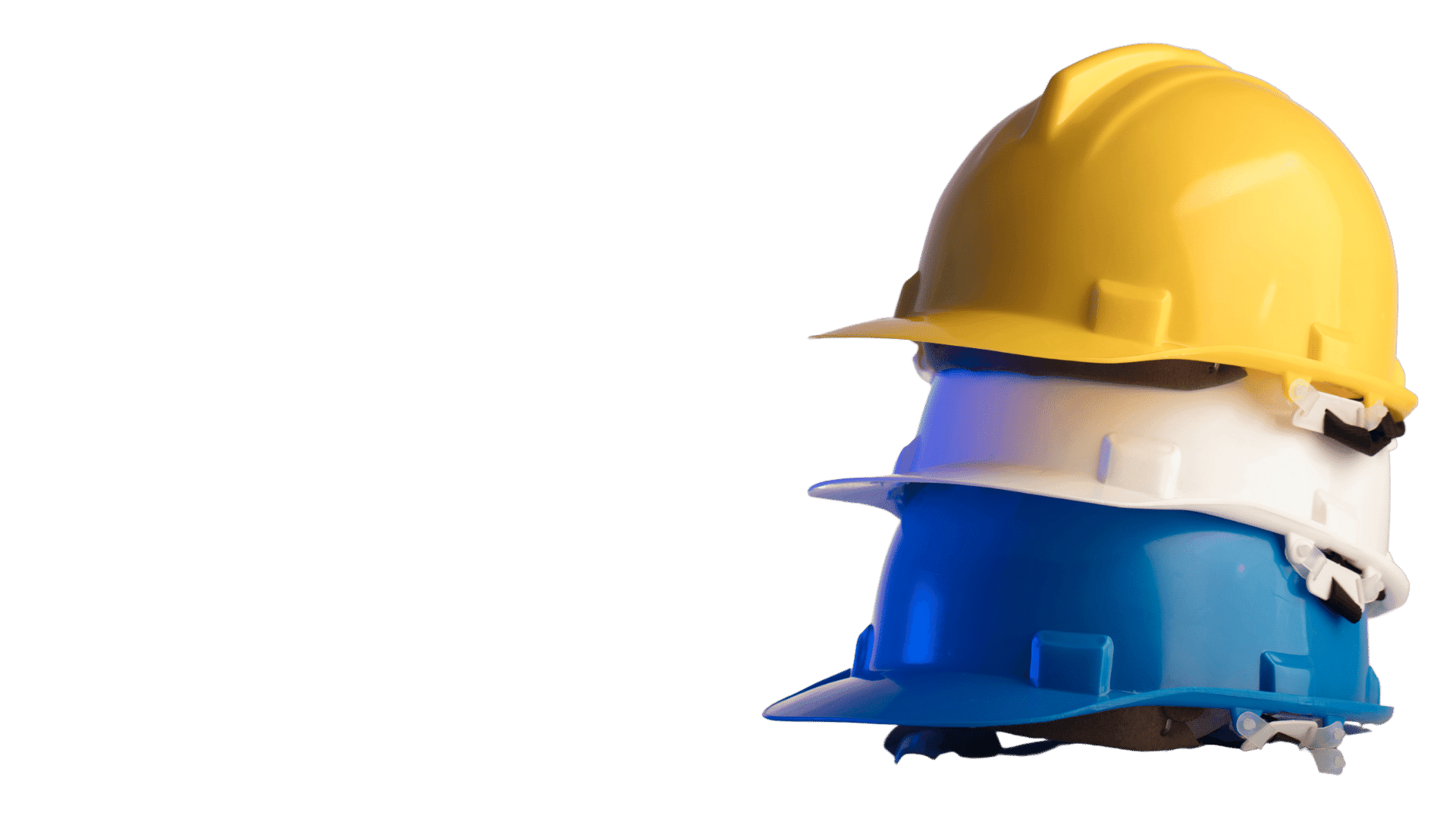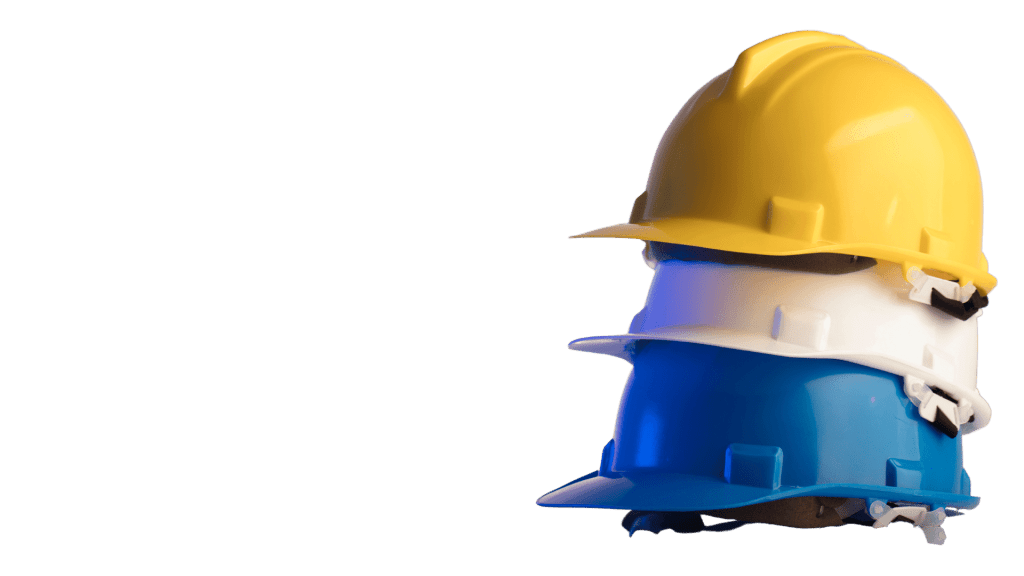 Our Service Area
Our renovation company has grown to cover the entire Victoria. It is an area located in British Columbia. It has a longitude of 48.4284 and a latitude of 123.3656. We are the leading choice for any home, bathroom, basement, or kitchen remodeling in Victoria and even for industrial office buildings.
We established our integrity with professional awards and training in the construction industry. Victoria has been one of the areas that we are honored to serve. It is one of the top progressive areas in BC.
Be our next satisfied customers. Call us today right away to get a free quote!