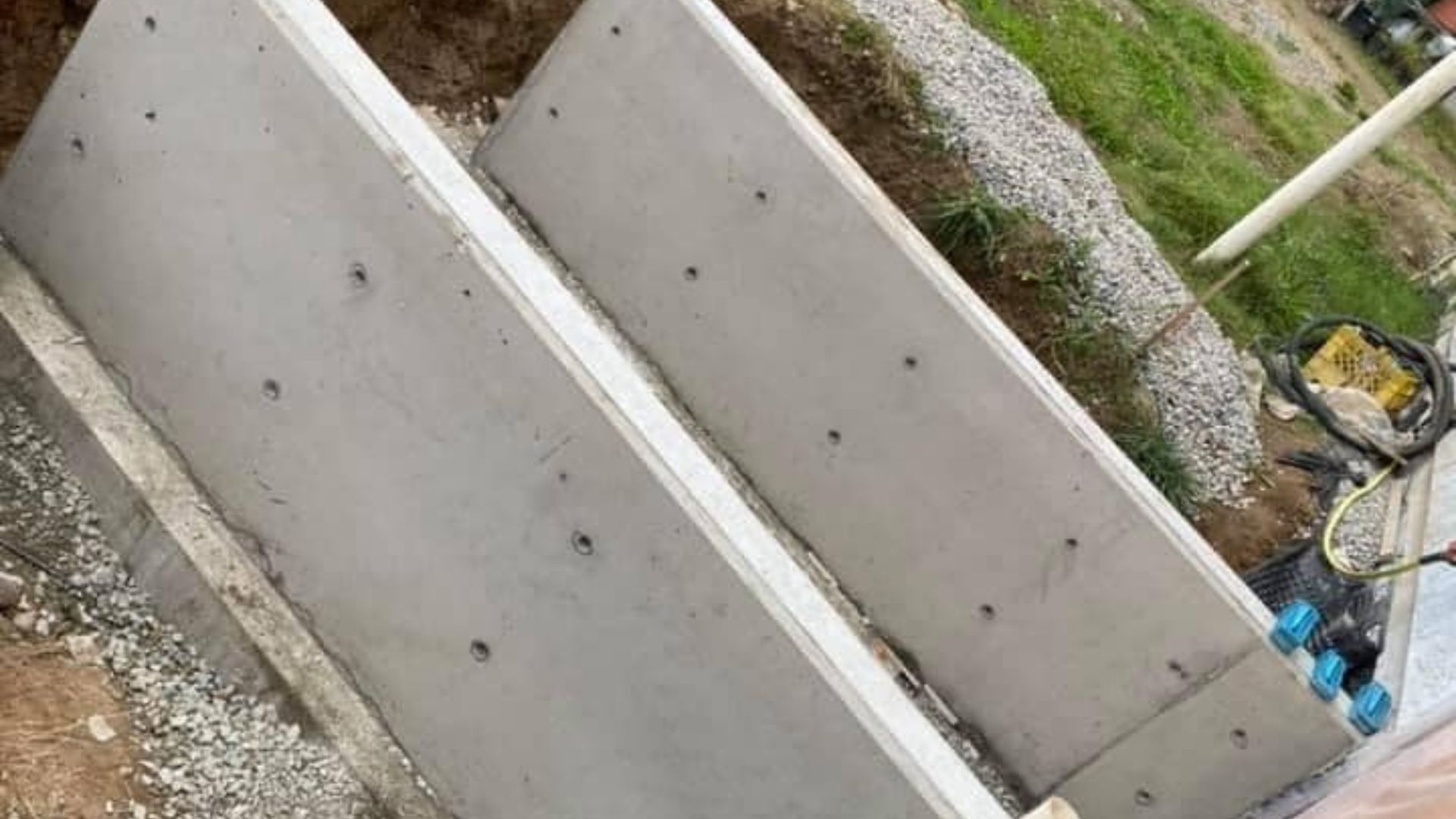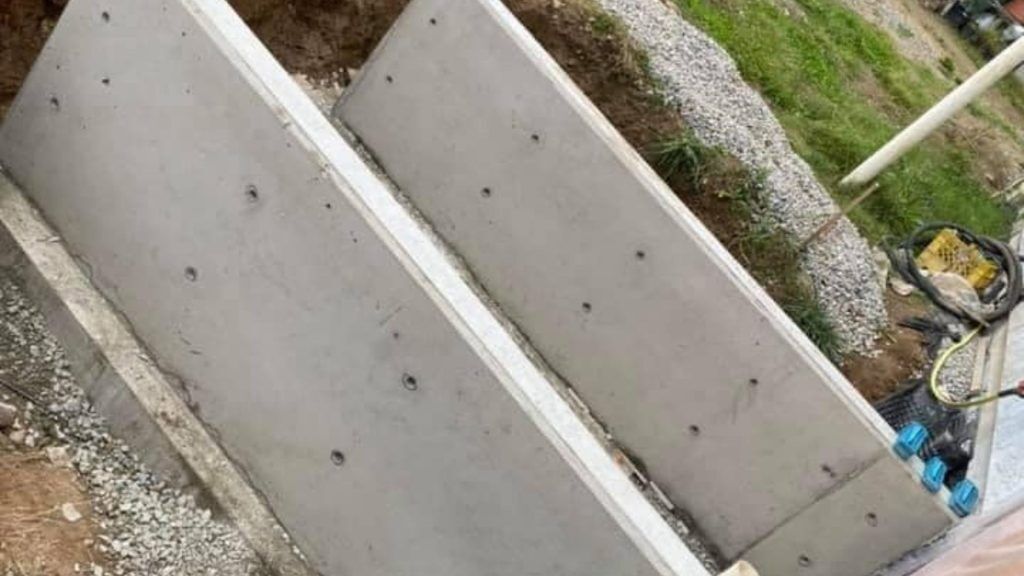 Construction Company
---
Coltart Construction Victoria is a full-service construction company with years of experience and expertise in the industry. We committed to providing quality workmanship, completed on time and within budget while maintaining safety as our first priority. Our staff is well-trained professionals who understand that customer satisfaction is an integral part of any project's success.
Coltart Construction Victoria has been serving Vancouver Island & BC with a commitment to excellence in every detail. Coltart Construction Victoria offers a team of qualified and experienced professionals who can handle any size job, from small renovations to large commercial facilities. Whether you are building your dream home or need an expansion for your business Coltart can accommodate all sizes within budget and on time.
From demolition and excavation to interior design and roofing repairs
---
Coltart Construction Victoria is a family-owned and operated construction company in Victoria, BC. We provide home renovation services including demolition and excavation, as well as interior design and roofing repairs. Our goal is to ensure that customer satisfaction is met with quality workmanship and excellent service.
Coltart Construction Victoria providing services for residential and commercial construction. Coltart has grown over the years to be one of the leading businesses in their industry. Coltart offers a wide range of services including demolition, excavation, interior design, roofing repairs, and more. Coltart is committed to excellence while maintaining an affordable price point for all its customers throughout Greater Victoria.
Offers a variety of services
---
When you're in the market for a new home, it's important that the construction company is reliable and trustworthy. Coltart Construction Victoria has been building homes. They offer a variety of services to ensure your home is built right, on time, and on budget.
Coltart Construction Victoria is a family-owned and operated company that offers a variety of services including Residential buildings, Renovations, Additions, Decks and Patios, Kitchen Design, and Cabinets. Our team of qualified and experienced professionals will ensure that your project is completed on time, within budget, and to the highest standards. Our company is based in Victoria, but we also service the surrounding areas.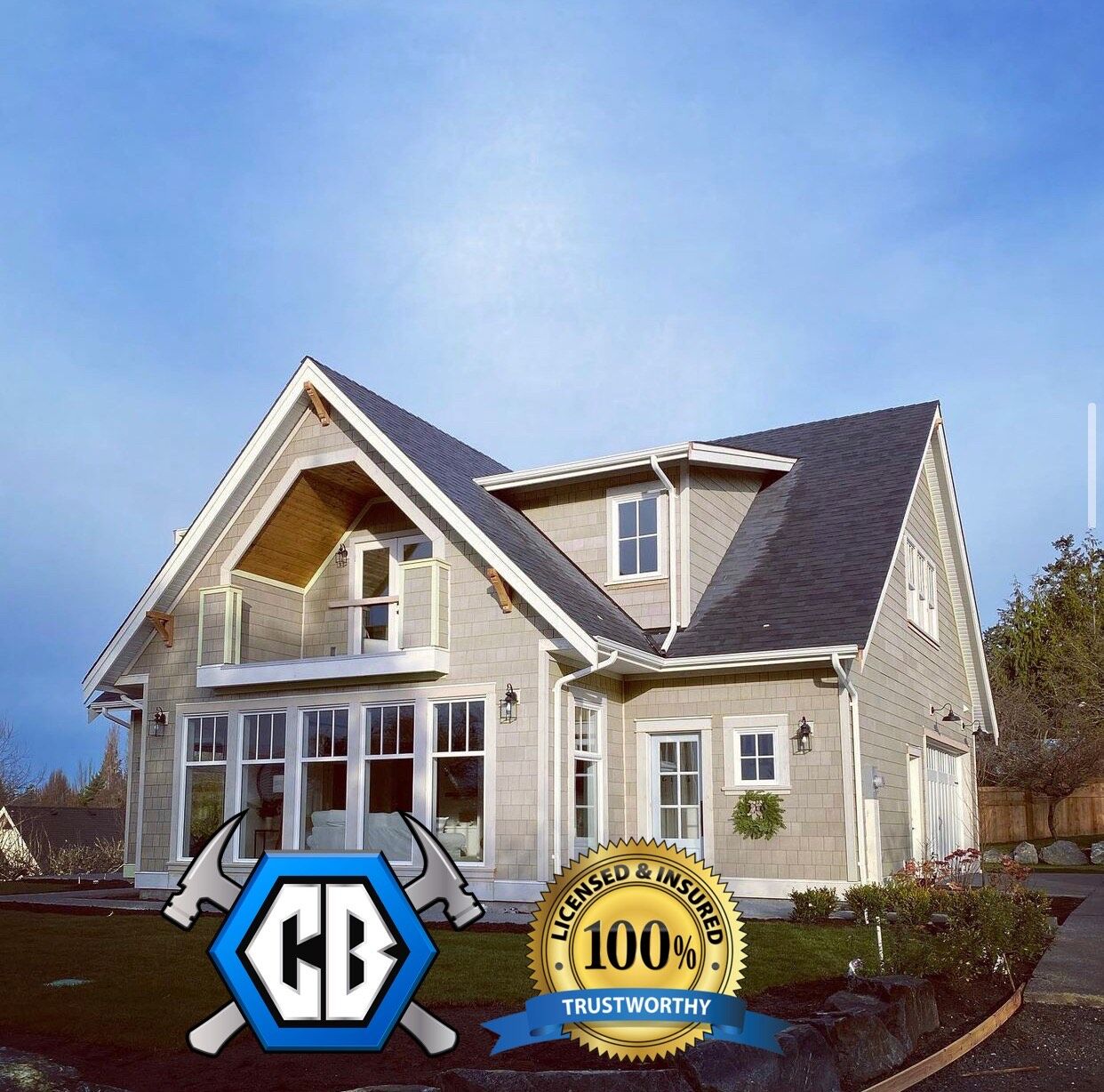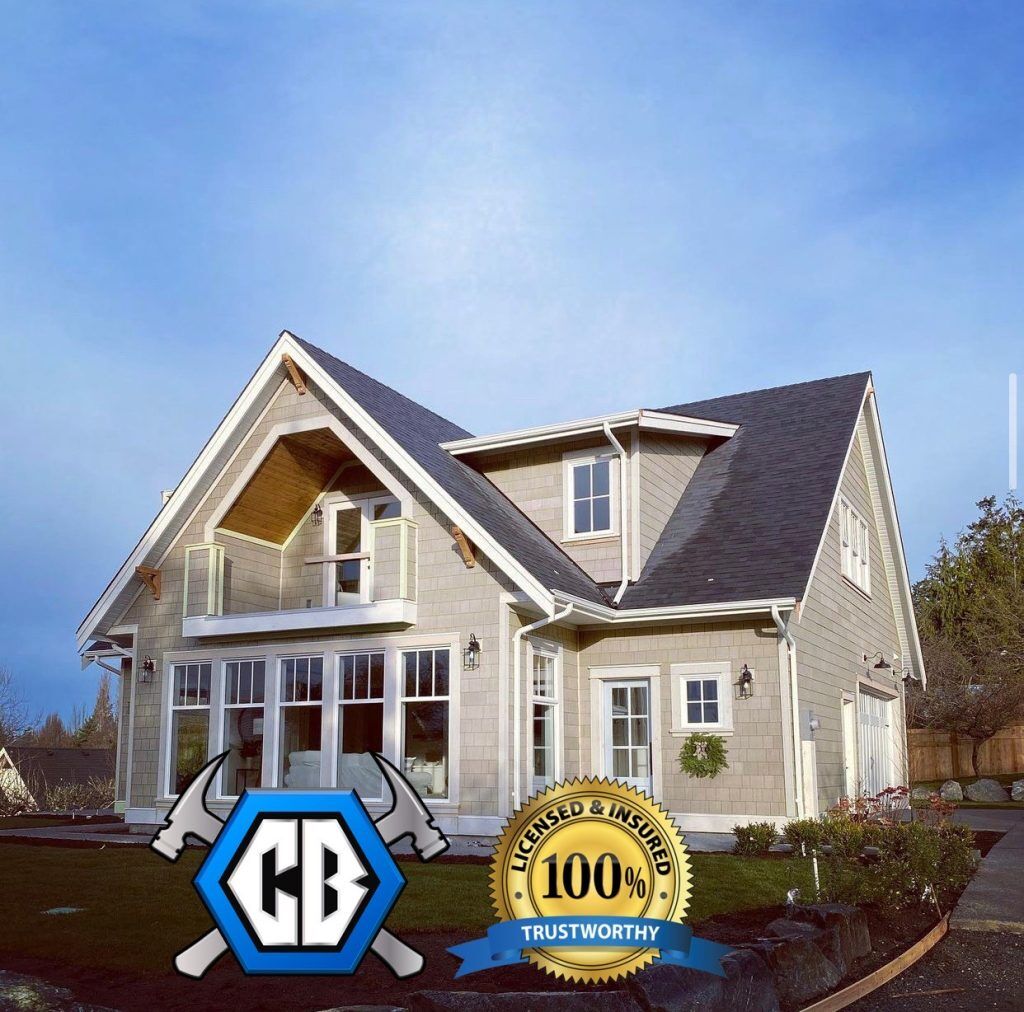 Coltart Construction
Google Reviews
GET IN TOUCH
Contact Us Today!
We're a full-service construction and renovation contractor that specializes in custom homes, renovations, additions, garages, decks, and more. Our team of experienced professionals is committed to providing exceptional service at every stage of the project. From design to completion we work with you every step of the way so your vision becomes reality.
You can trust us with all aspects of your home improvement projects because our team is dedicated to quality craftsmanship and customer satisfaction. Whether it's building an addition onto your home or renovating your kitchen – we have the experience necessary to ensure that everything goes smoothly from start to finish. And if something does go wrong along the way – rest assured knowing that our warranty will cover any issues until they are resolved 100%. Let us help you make your dream come true!
Contact Coltart Construction Victoria today by calling 778-743-9208!