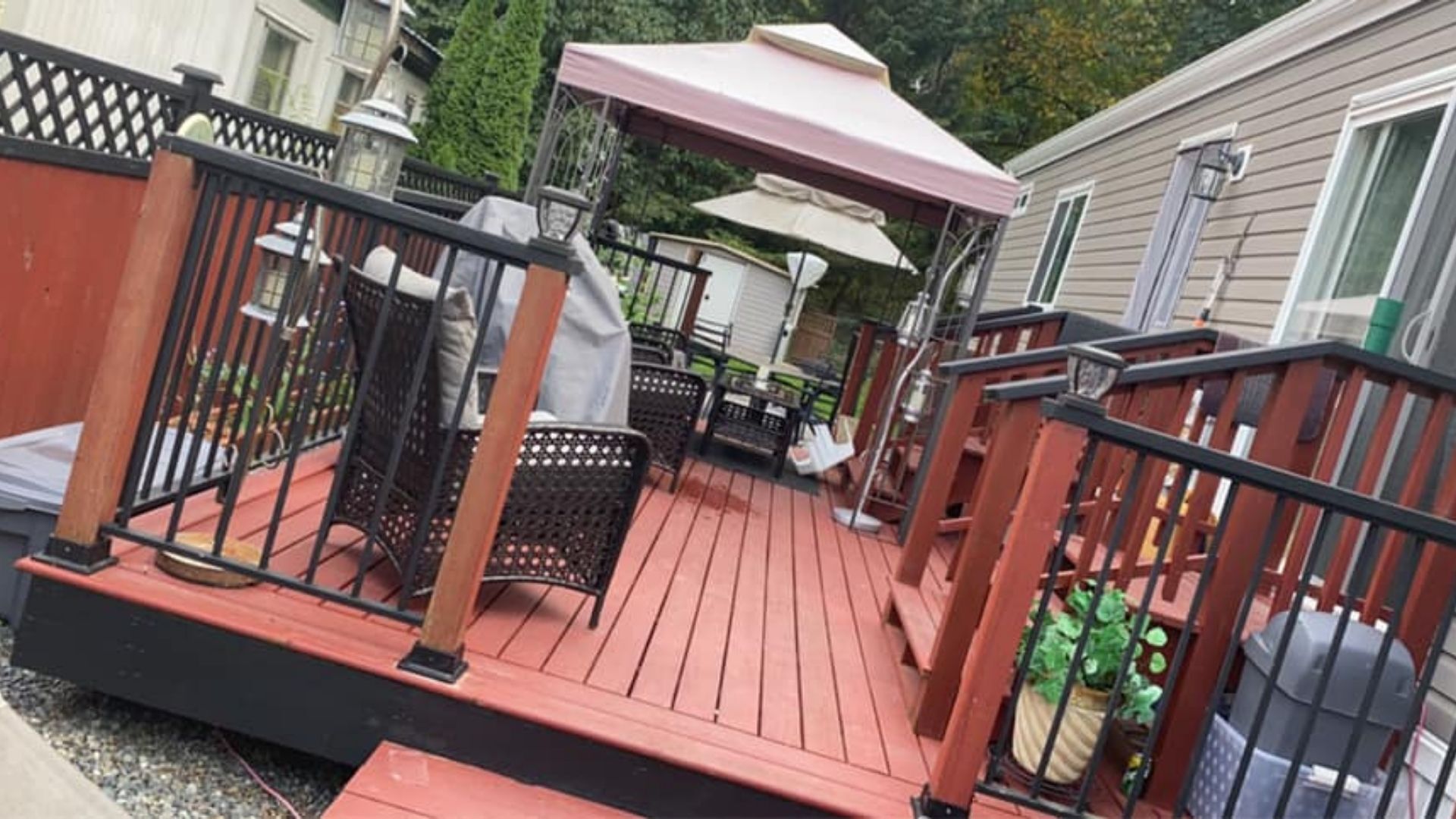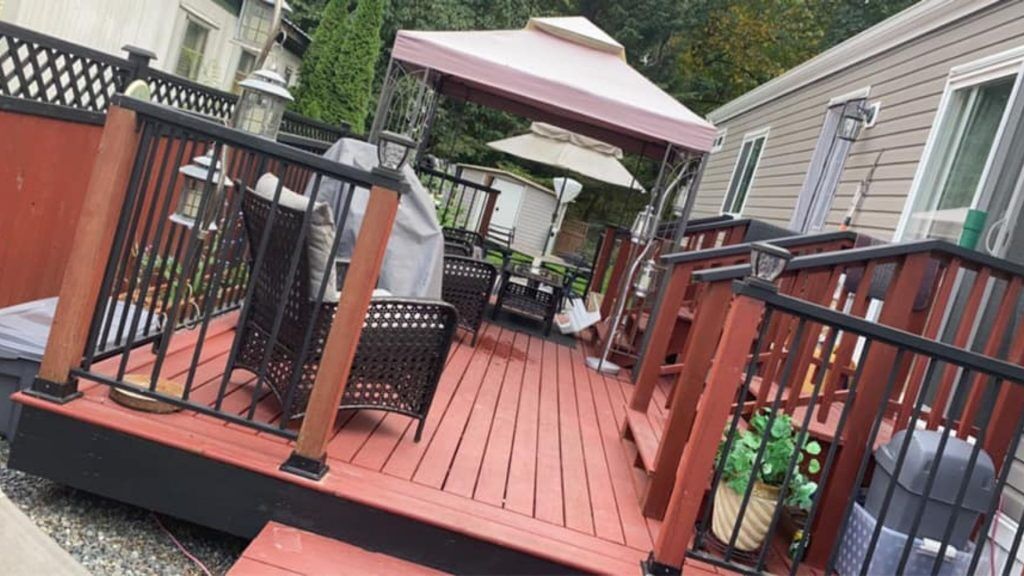 Deck Builder
---
People often think that the only way to build a deck is to break ground and start digging. However, there are many ways to do it, and one of the most popular is to hire a deck builder. Deck builders have years of experience in the industry, and they know how to build beautiful decks without any hassles. Coltart Construction Victoria has been building decks and we know what we're doing. We'll come out and give you an estimate based on your needs and wants and then let you decide how much work you want us to do for you!
If you're looking for a reliable and professional deck builder, then Coltart Construction Victoria is the company for you. We have been building decks for many years and we know how to build a deck that you'll love. If you're interested in hiring us, then feel free to give our office a call for your estimate!
We built all kinds of decks
---
Coltart Construction is a local deck builder offering expert construction services. No matter what you need, they'll build it for you with the best materials and latest technology. Coltart also offers maintenance programs to keep your deck looking new over time. Visit their website at coltardconstructionvictoria.com to find out more!
We specialize in custom decks and would be more than happy to give you a consultation on your options, as well as answer any questions you might have about construction materials, decking techniques, or railing styles. We can even help with the design process!
Get your custom deck built
---
A deck is a great addition to any home. It can be the perfect place for outdoor living and entertaining. But not all decks are created equal, which is why choosing the right builder is important. Coltart Construction Victoria would love to help you with your custom project! Our team of experienced professionals will work with you to create the perfect deck for your needs and budget.
We specialize in a variety of deck styles, including traditional wood decks, composite decks, and vinyl decks. We also offer a range of options for railing and lighting systems. Our team is dedicated to providing quality craftsmanship and excellent customer service. Contact us today to learn more about how we can help you with your new deck!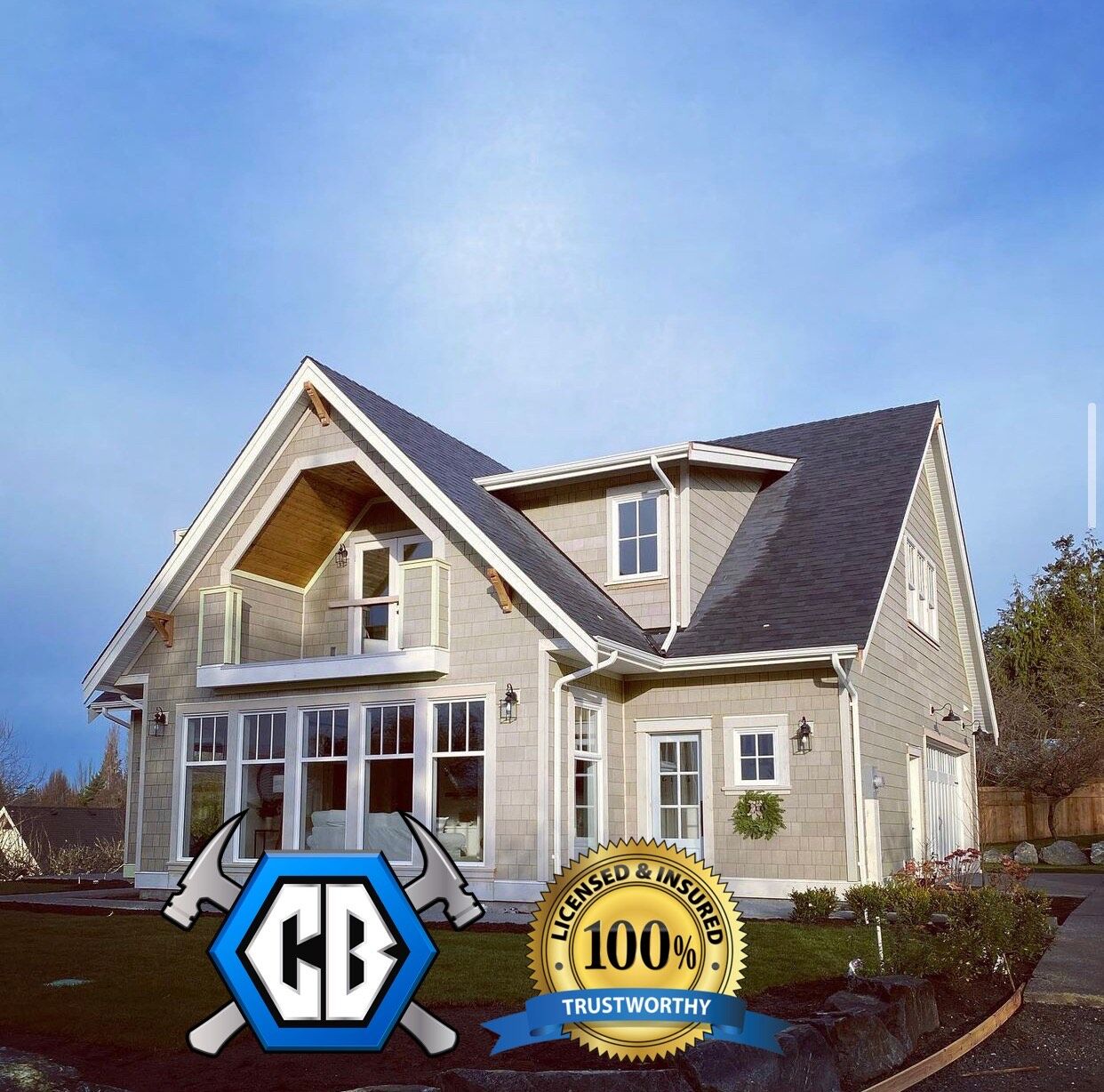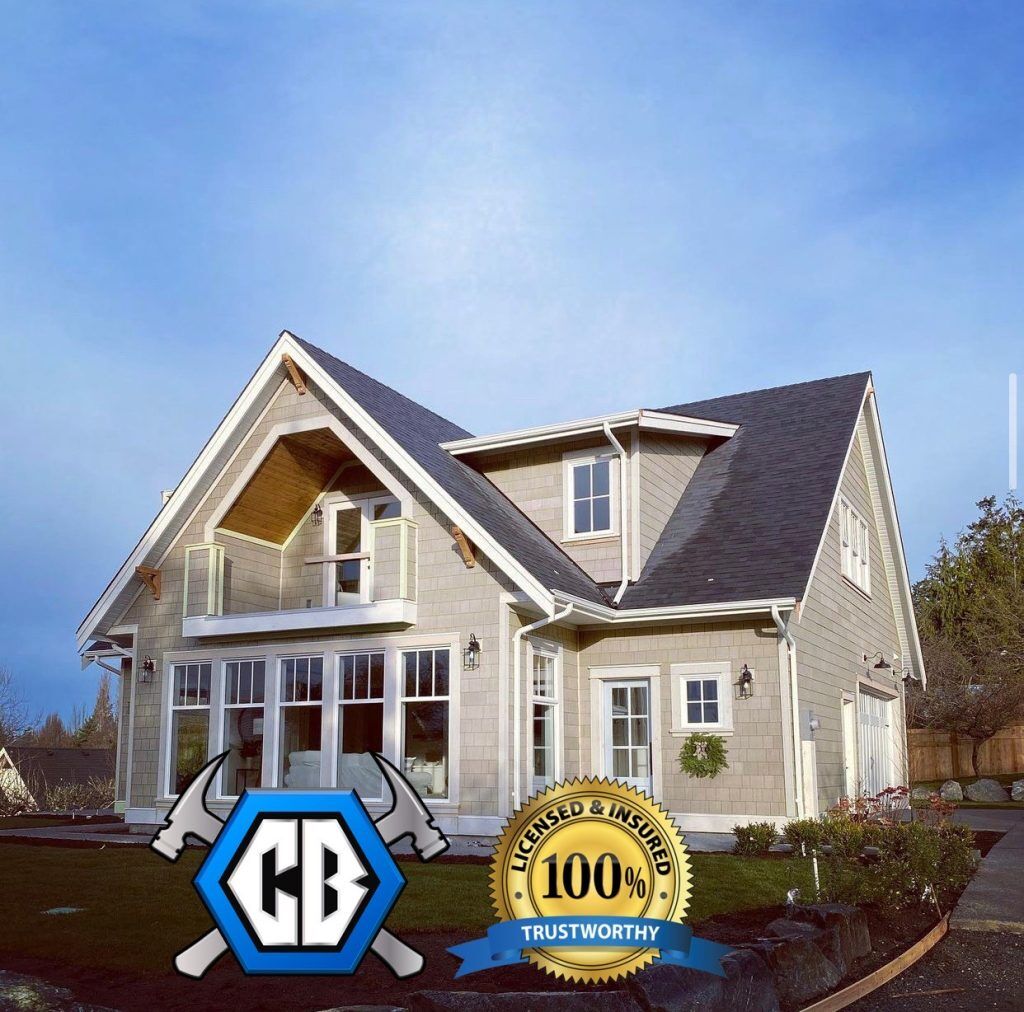 Coltart Construction
Google Reviews
GET IN TOUCH
Contact Us Today!
We're a full-service construction and renovation contractor that specializes in custom homes, renovations, additions, garages, decks, and more. Our team of experienced professionals is committed to providing exceptional service at every stage of the project. From design to completion we work with you every step of the way so your vision becomes reality.
You can trust us with all aspects of your home improvement projects because our team is dedicated to quality craftsmanship and customer satisfaction. Whether it's building an addition onto your home or renovating your kitchen – we have the experience necessary to ensure that everything goes smoothly from start to finish. And if something does go wrong along the way – rest assured knowing that our warranty will cover any issues until they are resolved 100%. Let us help you make your dream come true!
Contact Coltart Construction Victoria today by calling 778-743-9208!