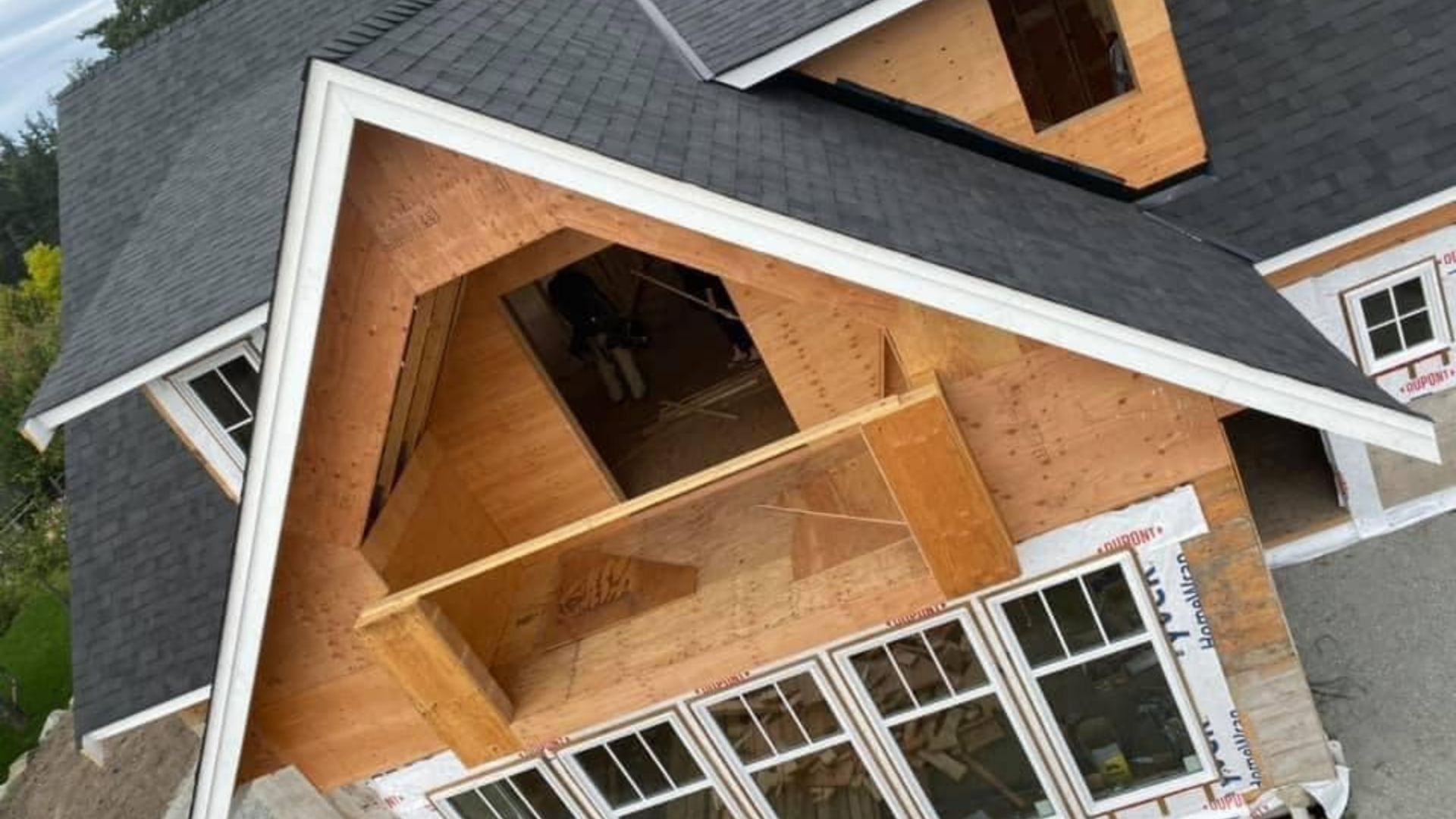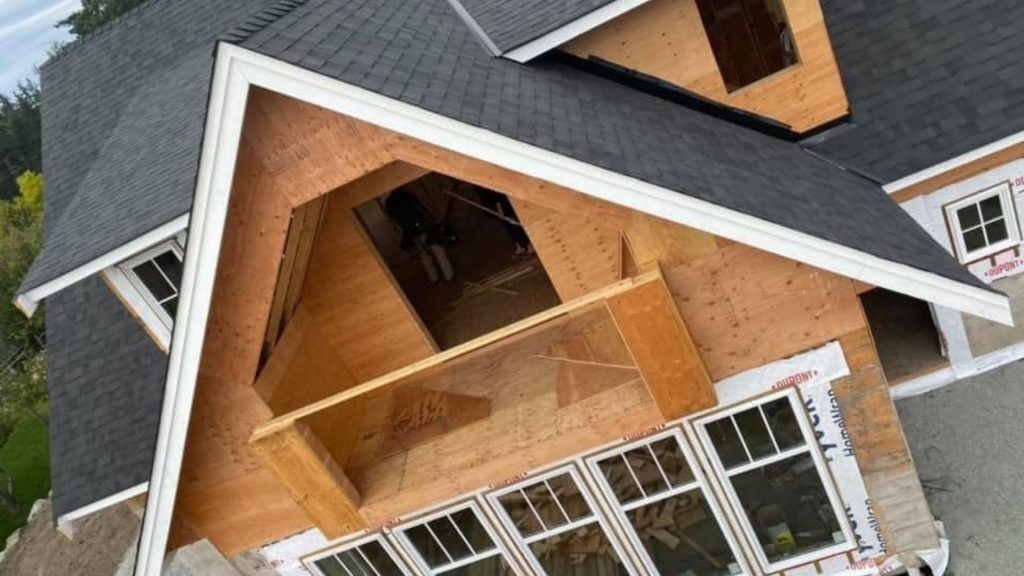 About
Coltart Construcion Victoria BC
---
Coltart Construction Victoria BC is a family owned and operated Home Improvement Company serving Southern Vancouver Island. With 20 years of experience in our trade, we provide reliable quality service at a reasonable price. We are dedicated to helping homeowners maintain and enjoy their homes. We offer a range of services including home and bathroom renovation, fence building, deck installation, concrete services, and more. So for your next home improvement project give us a call at 778-743-9208 or fill out the quote form on our website.
We are a leading general contracting company in Victoria, BC is dedicated to providing quality and customer satisfaction. We offer full-service construction for all your needs including residential and commercial remodeling, new home construction, roofing and siding installation/repair, concrete work (including stamped concrete), fencing, and decks. Give us a call today at 778-743-9208 for more information or to schedule a consultation!
Build Your Dream Home with Us
---
Victoria, BC is a city full of possibilities. That's why you should come to Coltart Construction for your next project! Our team can handle any size or type of construction job and will work with you every step of the way so that you get exactly what you want. And because we believe in quality over quantity, we will take care to do it right the first time so there are no mistakes down the line.
No matter what you have in mind, we can make it happen. We specialize in both residential and commercial construction, so whether you're looking to build a new home or office building, we've got you covered. Let us show you how our dedication and attention to detail can help make your dream home become a reality!
Custom homes designed to fit any budget
---
We take pride in our reputation of being one of the best builders in town because it reflects on our employees who strive to provide all their clients with a job well done. Coltart Construction will not only build your dream home but also be there for you after construction, guiding you through any issues or concerns that may arise during the process.
Construction services in Victoria, BC are at the forefront of innovation. With Coltart Construction, you can be sure that your project will go off without a hitch. We offer complete construction services to ensure that every detail is taken care of and that you get an end product that meets or exceeds all expectations. From start to finish, we make sure our work is done right – on time and on a budget!
GET IN TOUCH
Contact Us Today!
We're a full-service construction and renovation contractor that specializes in custom homes, renovations, additions, garages, decks, and more. Our team of experienced professionals is committed to providing exceptional service at every stage of the project. From design to completion we work with you every step of the way so your vision becomes reality.
You can trust us with all aspects of your home improvement projects because our team is dedicated to quality craftsmanship and customer satisfaction. Whether it's building an addition onto your home or renovating your kitchen – we have the experience necessary to ensure that everything goes smoothly from start to finish. And if something does go wrong along the way – rest assured knowing that our warranty will cover any issues until they are resolved 100%. Let us help you make your dream come true!
Contact Coltart Construction Victoria today by calling 778-743-9208!